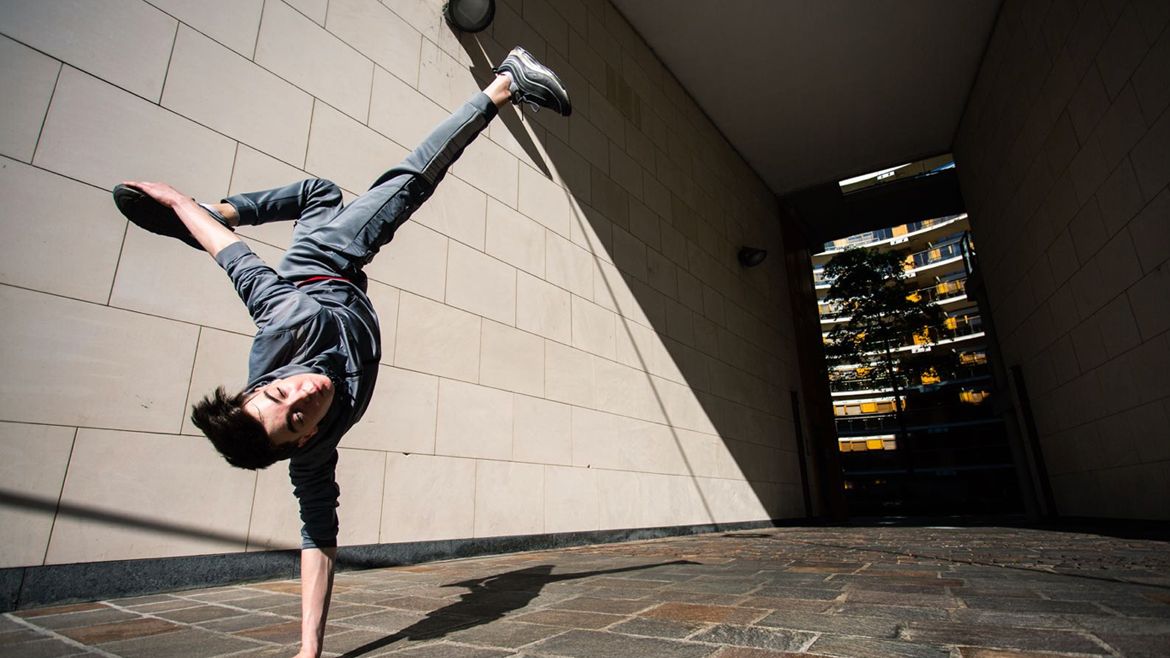 Aaron, doing his street gymnastics back home in Ireland. Fixing his pigeon chest as certainty helped Aaron's confidence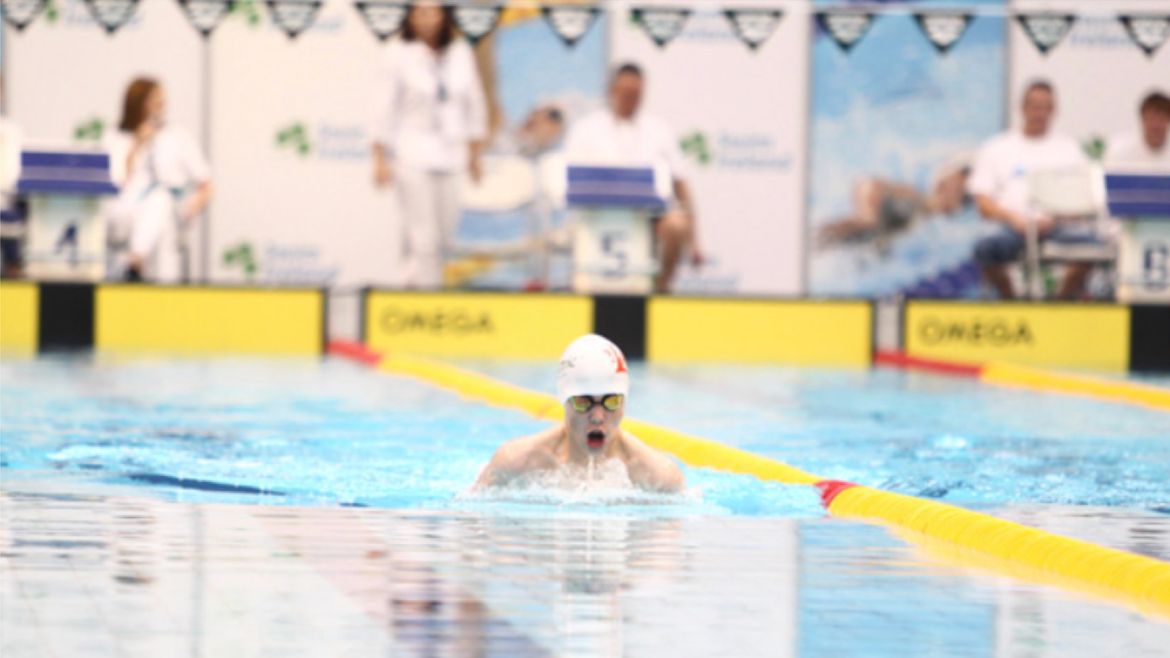 Ben wins the double 100m and 200m breaststroke at the Irish Age Group Championship. So obviously, the bracing procedure hasn't hindered him too much
Max playing for the Ireland U15 squad
Here's a photo of Max playing for the Ireland U15 squad in an international against Luxembourg in Institut National des Sports (INS), Luxembourg back in July. The cap ceremony will be in September and hopefully I'll get a nice shot of him then. Hope you like the new hair. Should be cut out by the time September comes.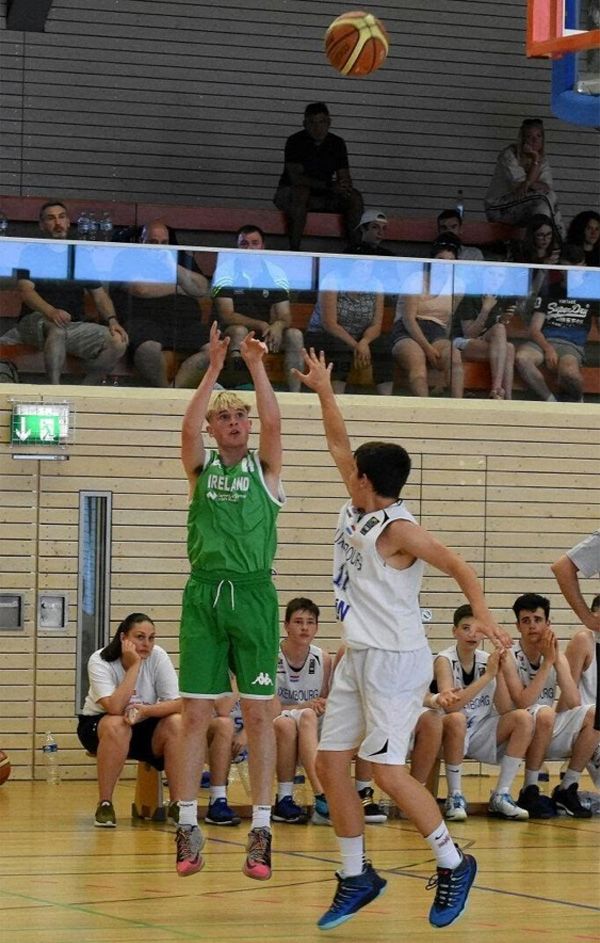 Boy with a PIGEON CHEST who threatened to smash his own torso with a hammer is finally cured by a custom-made brace
James Jack Stark, 14, was born with a deformity called pectus carinatum, also known as 'pigeon chest' which caused his torso to protrude.