Since the first report by Dr Donald Nuss in 1987 and the subsequent establishment of the procedure to treat pectus excavatum, there have many minor modifications to the Minimally Invasive Repair of Pectus Excavatum (MIRPE) technique. However, fundamentally it remains unchanged, that of placement of an internal 'brace or bar' to lift the sternum without removing or cutting of the cartilage or cutting of the breastbone.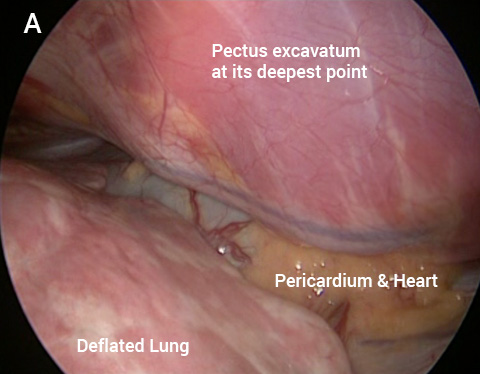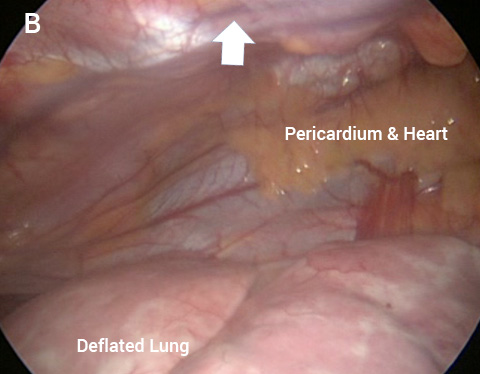 The MIRPE procedure is carried out as a minimally invasive or keyhole operation. With the patient on their back, two small incisions are made on either side of the chest wall. A telescopic video camera is placed into the chest through one of the incisions. The right lung is collapsed down to allow the surgeon to see across the chest using C02.
This is followed by the careful insertion of one or two (rarely three) curved metal bars under the breastbone, the bar is then fixed in place. Occasionally to aid safe positioning of the bar, the sternum is lifted during insertion through a small 3rd incision made a the front of the chest. Once the bar/s are in place, It immediately corrects the pectus excavatum. They are not visible from the outside.
A drain is very occasionally left in the chest cavity to drain air or fluid at the end of the operation. The right lung is then re-expanded.
The operation (see video) takes about 1 hour to perform and a chest x-ray is performed to confirm position of the bar and lungs are fully re-inflated.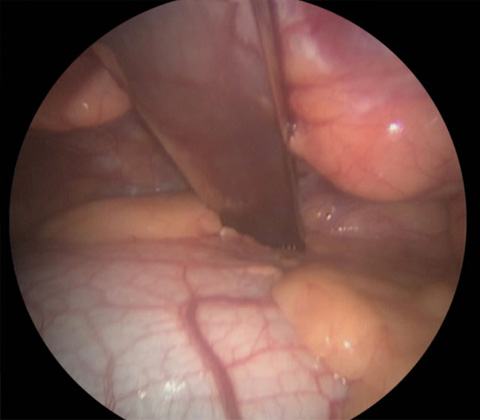 The immediate recovery time in the hospital is 3-5 days. Attention is paid to post operative pain relief and advice on how to move about to maintain the position of the bar.
After discharge, the patient is expected to slowly resume normal but restricted activity, such as heavy lifting or strenuous exercise. Follow up is typically at two weeks and then again at three to six months after surgery and then annually prior to removing the bar.
Increasingly the importance of physical therapy following surgery is recognised to both help the recovery and to improve on some of the typical issues around poor posture and muscle tone common in pectus excavatum patients. Often 're-training' the breathing muscles and encouraging deep breathing is also encouraged.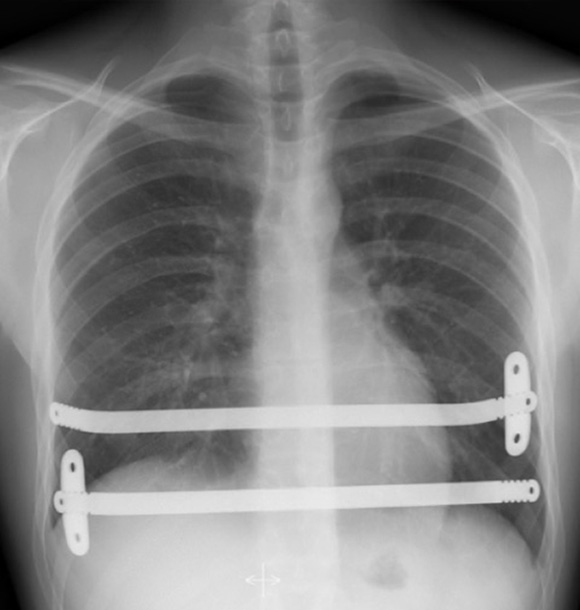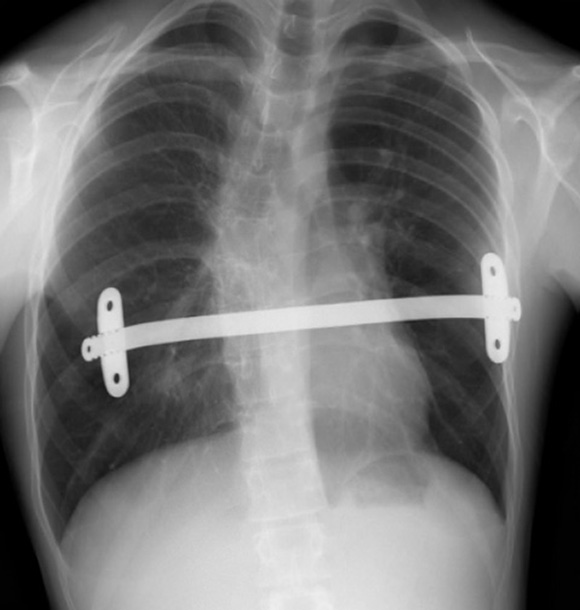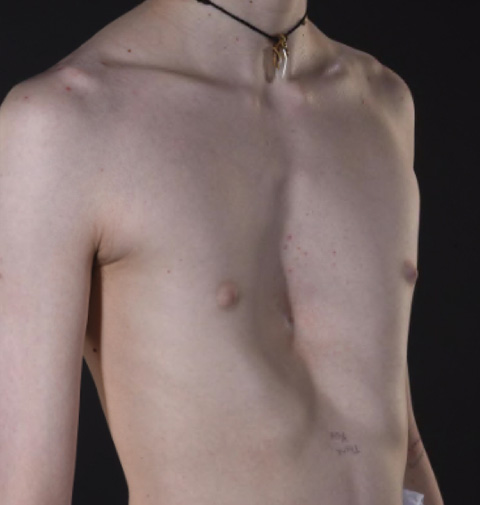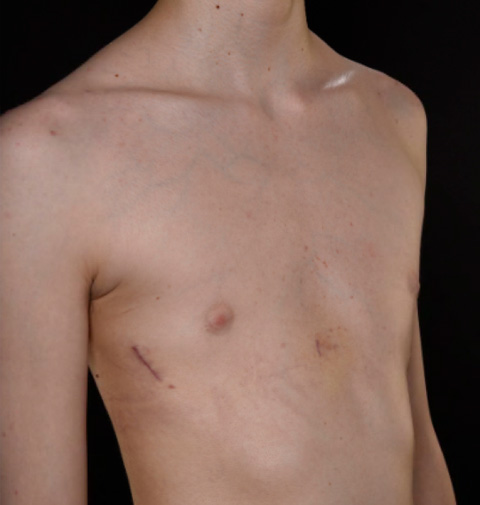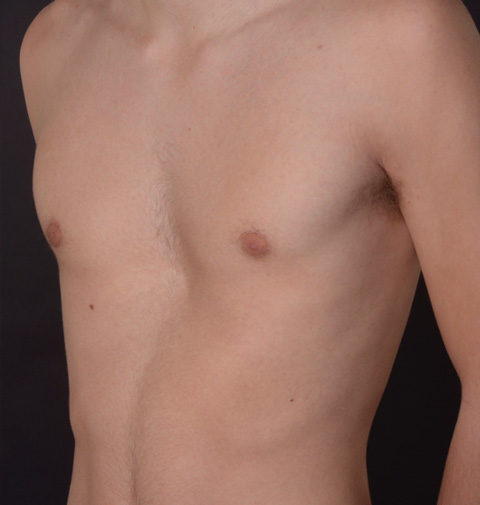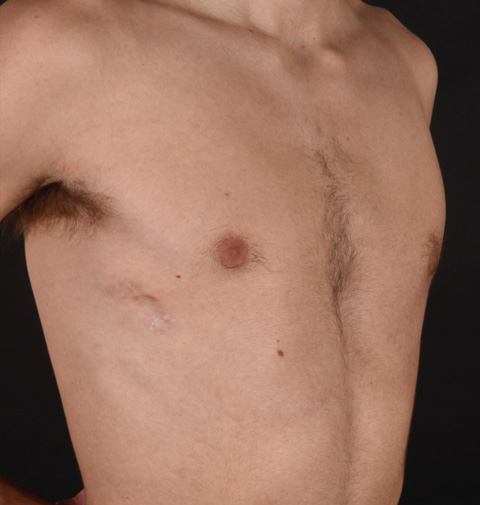 The pectus support bar is removed after between 2-3 years. It involves a short general anaesthetic and can be performed as a day case procedure with resumption to normal activities within a few days.
Frequently Asked Questions about the Nuss or MIRPE procedure for treatment of pectus excavatum
Results
For our outcomes of surgical correction for your pectus deformity with the Nuss procedure see our results and before and after photos in the gallery. Read some of our patient experiences: