Modified Ravitch Operation
First described by Dr Mark Ravitch in 1949 the original operation involved a cut at the front of the chest and lifting the chest wall muscles exposing the breastbone and rib cage particularly the costal cartilage. The costal cartilage (shown in blue on the model opposite) are then excised and together with a partial cut through the sternum (called a osteotomy) the front of the chest wall can be lifted forward to correct pectus excavatum or pushed backwards to correct a pectus carinatum.
The original operation has been 'modified' over the years and several variations of the operation described, but fundamentally it remains a 'break and re-set' of the front of the chest wall.
The choice of a modified Ravitch operation depends on many factors including whether it is a Pectus excavatum (with an option of a Nuss operation) or pectus carinatum (alternatively a external brace or minimally invasive surgery may be an option). Other factors that are important and may influence choice of operation include age, risk of surgery, severity or complexity of deformity including sternal twisting (rotation) and of course, patient choice.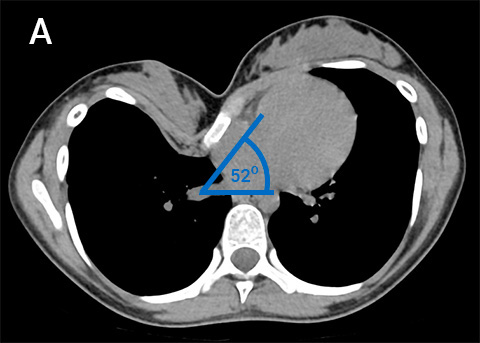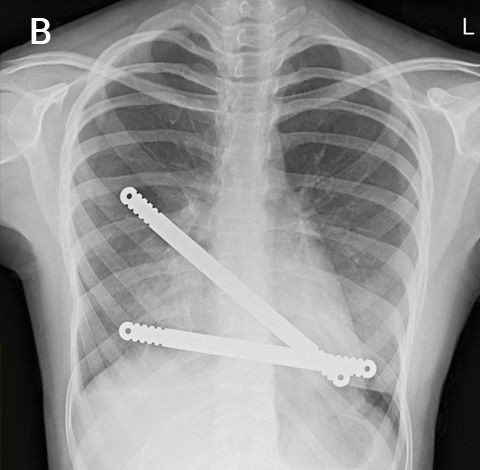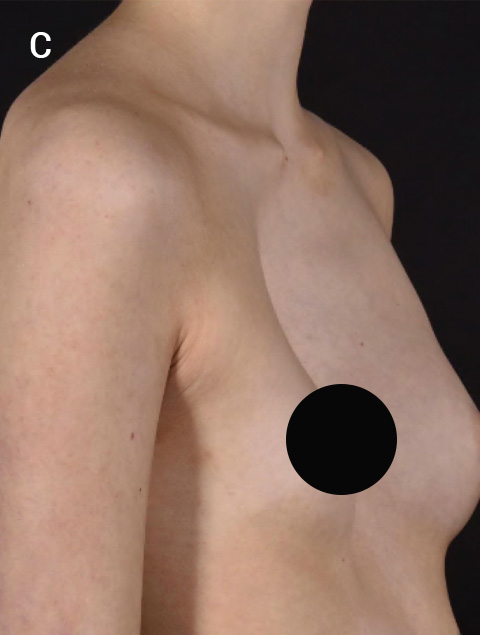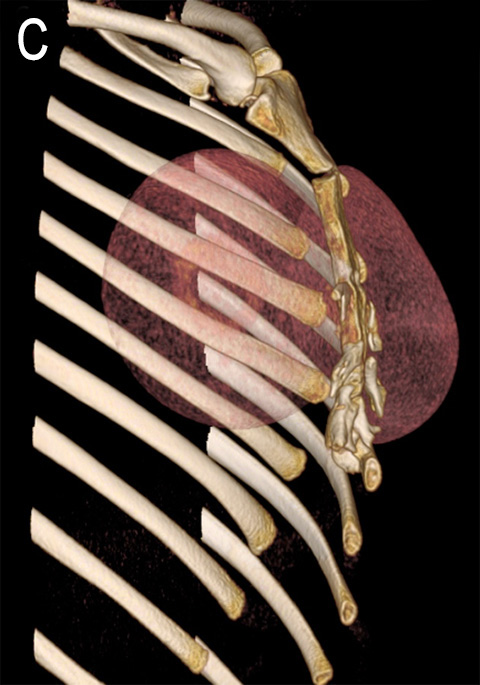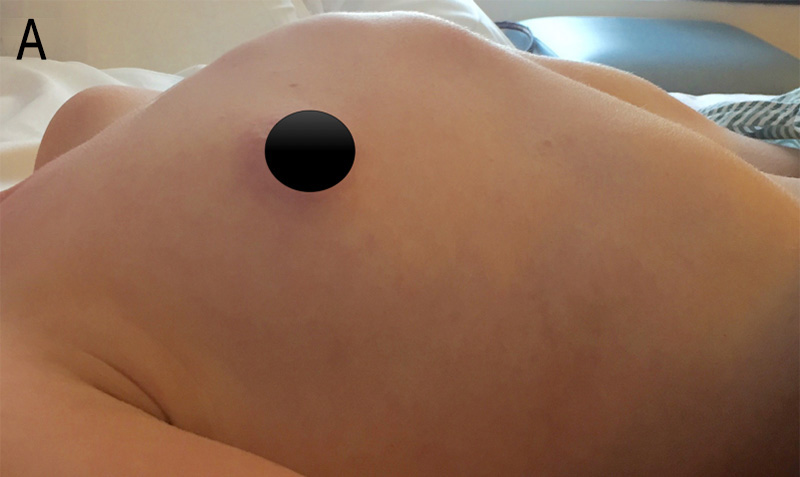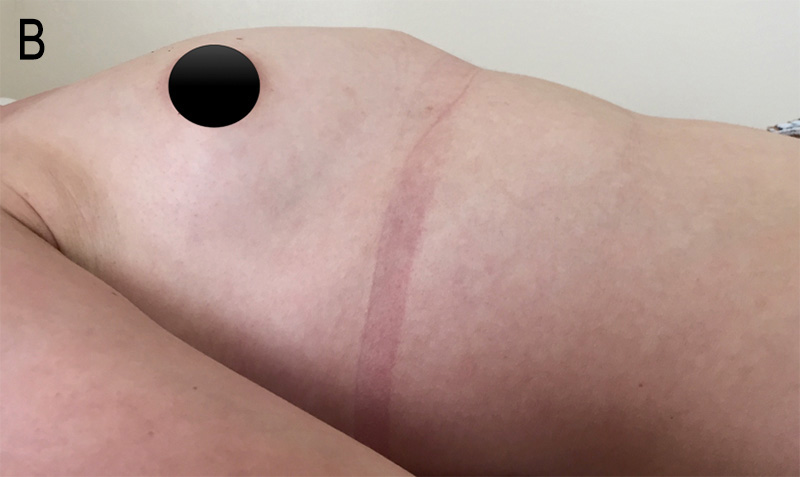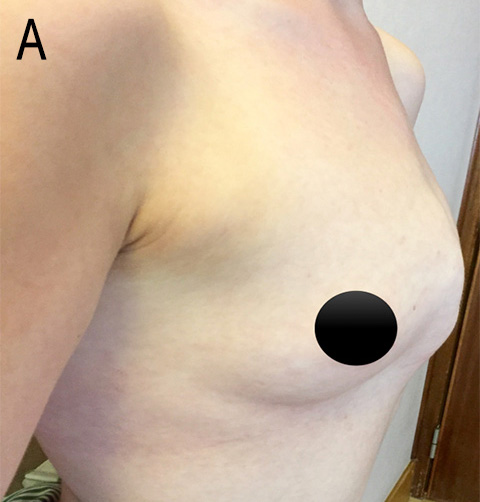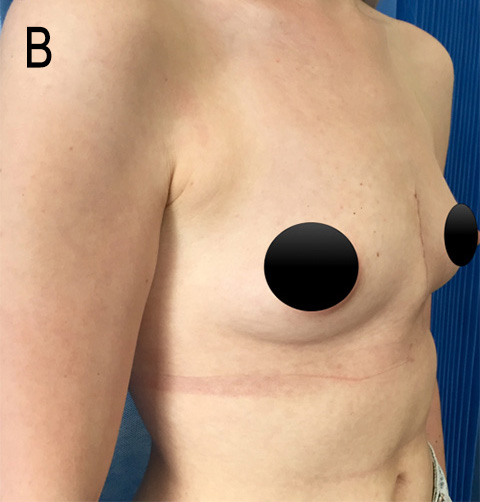 The type of skin incision and the eventual scar can be placed either in the midline (vertical) or as sub-mammary (side-to-side) incision. Most surgeons when performing a modified Ravitch operation for pectus excavatum place something behind the sternum to 'hold' it forward, either a metal bar or some form of absorbable material so avoiding the need for a second (albeit small) operation to remove the bar after about 1 year.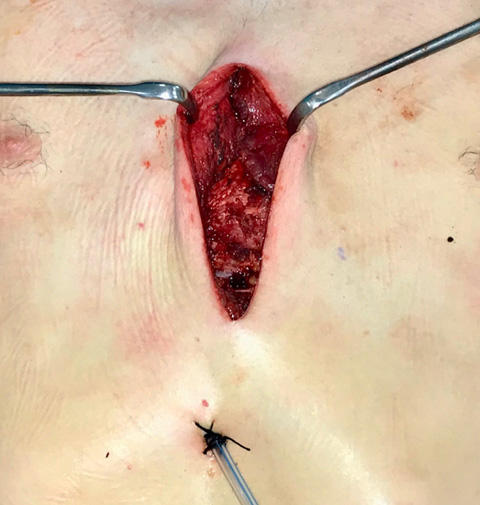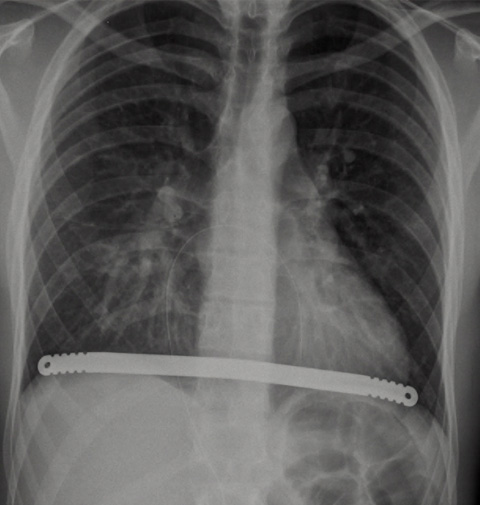 A small soft tissue (re-divac) drain is routinely left in at the end of the operation and very occasionally a drain is also left in the chest cavity to drain air or fluid.
The immediate recovery time in the hospital is about 4-5 days. Attention is paid to post operative pain relief and advice on how to move about to reduce risk of complications.
After discharge as with the Nuss procedure, the patient is expected to slowly resume normal but restricted activity, such as heavy lifting or strenuous exercise. Follow up is typically at two weeks and then again at three to six months after surgery and then once prior to removing the bar at around one year if a bar was used.
As with other types of pectus treatment, physical therapy following surgery is recognised to both help the recovery and to improve on some of the typical issues around poor posture and muscle tone common in pectus patients.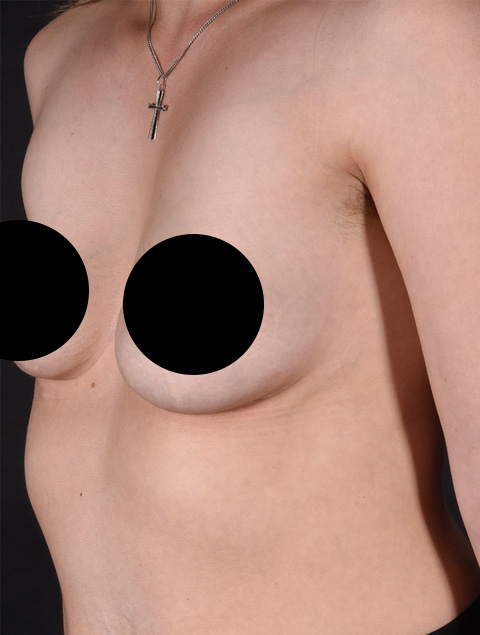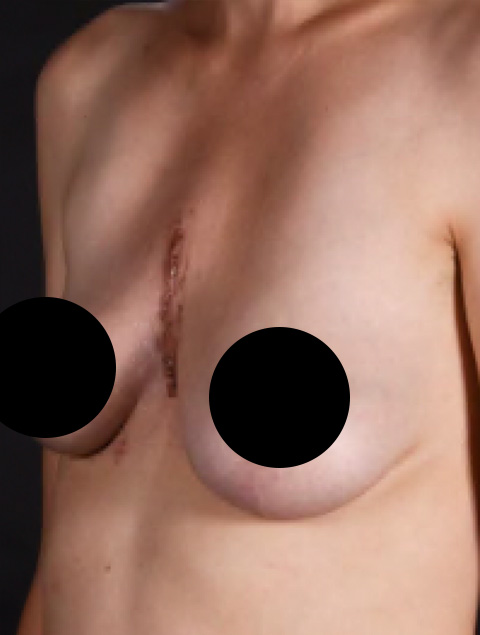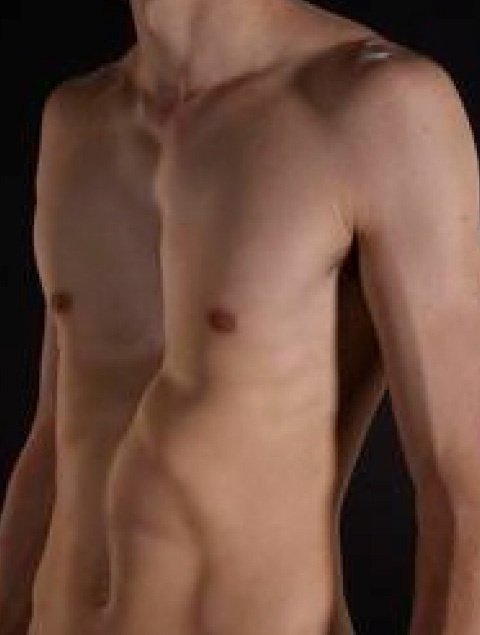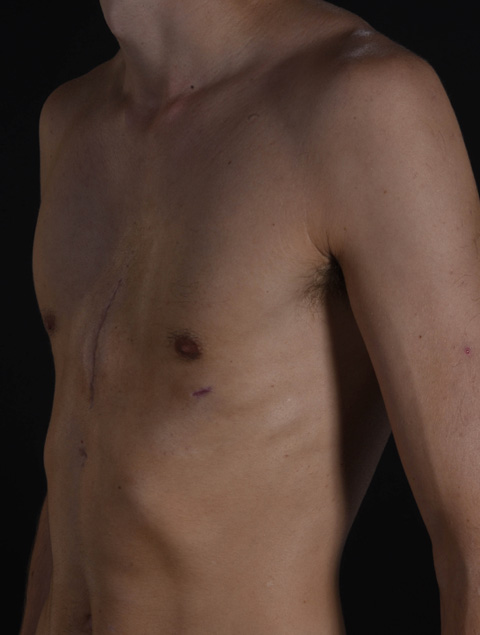 Frequently Asked Questions about the Modified Ravitch procedure for treatment of pectus excavatum or carinatum
Results
For our outcomes of surgical correction for your pectus deformity with the Modified Ravitch procedure see our results and before and after photos in the gallery. Read some of our patient experiences: